Affordable Job Referral Services
Available Nationwide

Job Info is an affordable referral service and a modern alternative to expensive placement agencies focusing on professional nanny services, childcare, companion, home care, elderly help, housekeeping, chefs, couples, etc. Our services are available for full-time live-in or live-out, part-time, permanent, temporary day or night, vacation or summer.
Quality and Value are the most important reasons to choose Jobinfoservice.com. Our mission is to serve our valued families and clients with the best tools and support available to help match high-quality candidates with inquiring families. Since 1996 we have developed the most comprehensive system in the industry, and we enjoy the highest reputation for integrity. Connect with professional workers or employees through our website designed especially for great families like yours.
Choice is a key!
Health * Love * Happiness * Success * Peace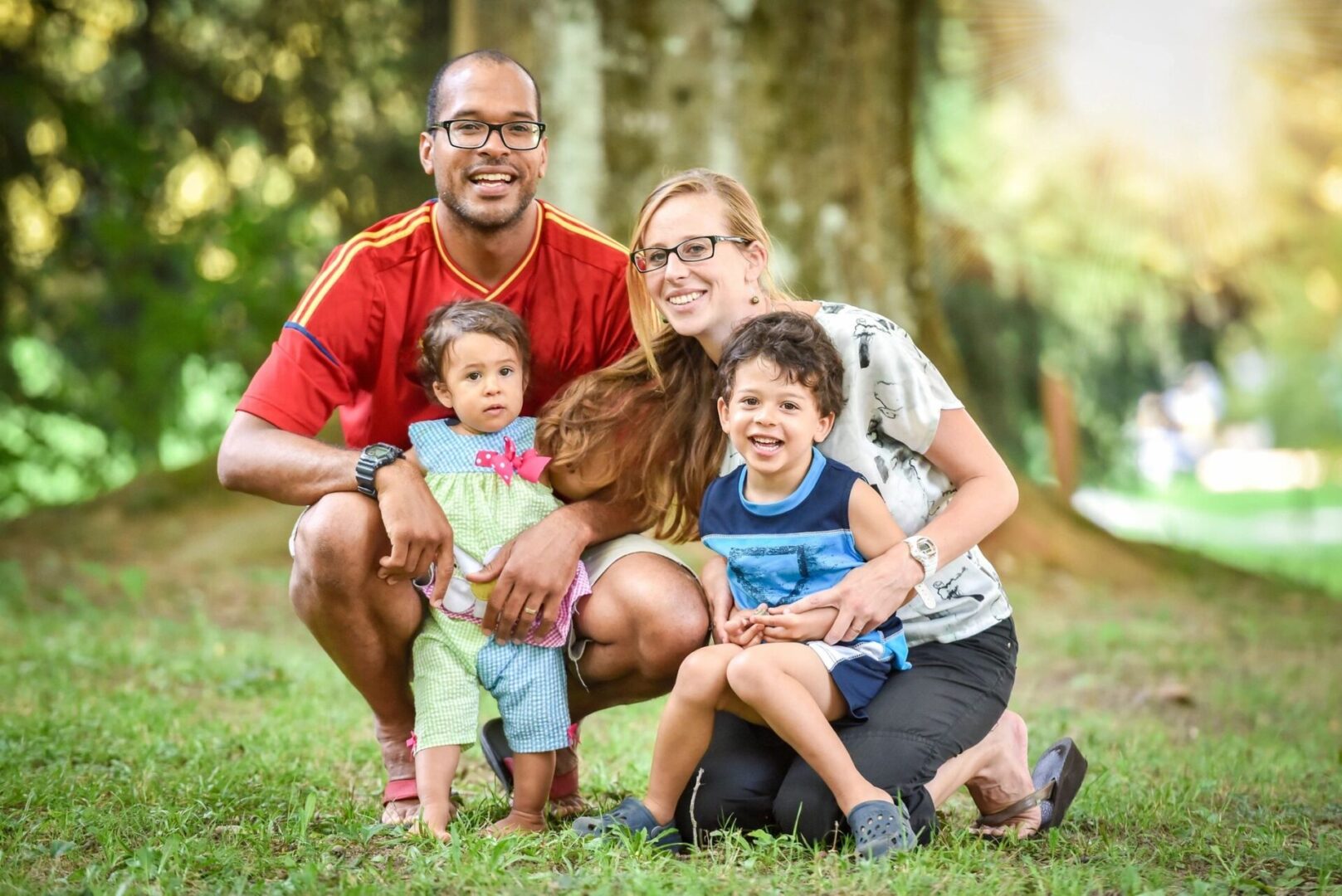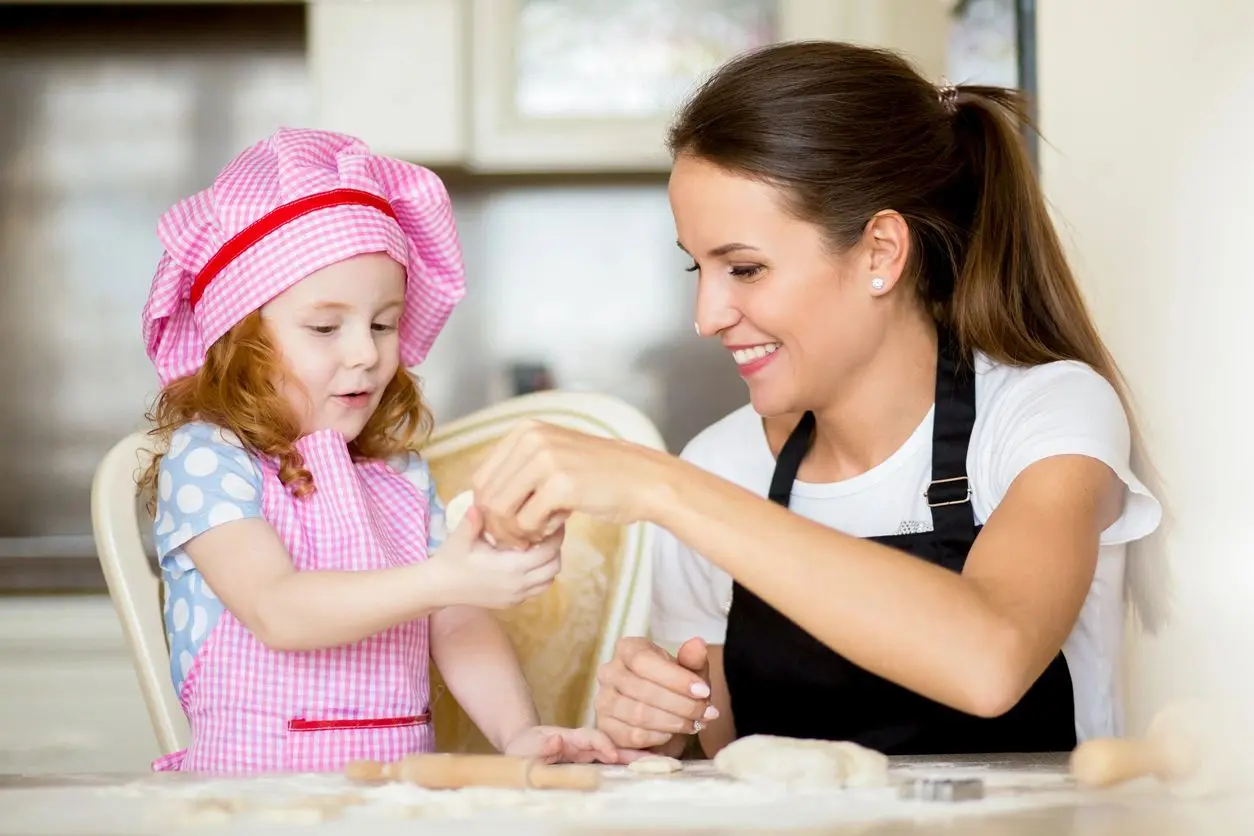 Job Applicants Information
To be accepted as a Job Info service applicant, you must truly be exceptional. We strive to make your domestic candidate/job search a pleasant and rewarding one. Kindly note that all nannies and providers are considered self-employed or employed by the client, not by job info service. Visit the postings page for more information and enjoy the unique experience to get in touch with your future jobs or employers.
Choice is a key!
Health * Love * Happiness * Success * Peace